Join podcast live events and fan clubs
A new model for building a relationship with your listeners and supporting your creator lifestyle.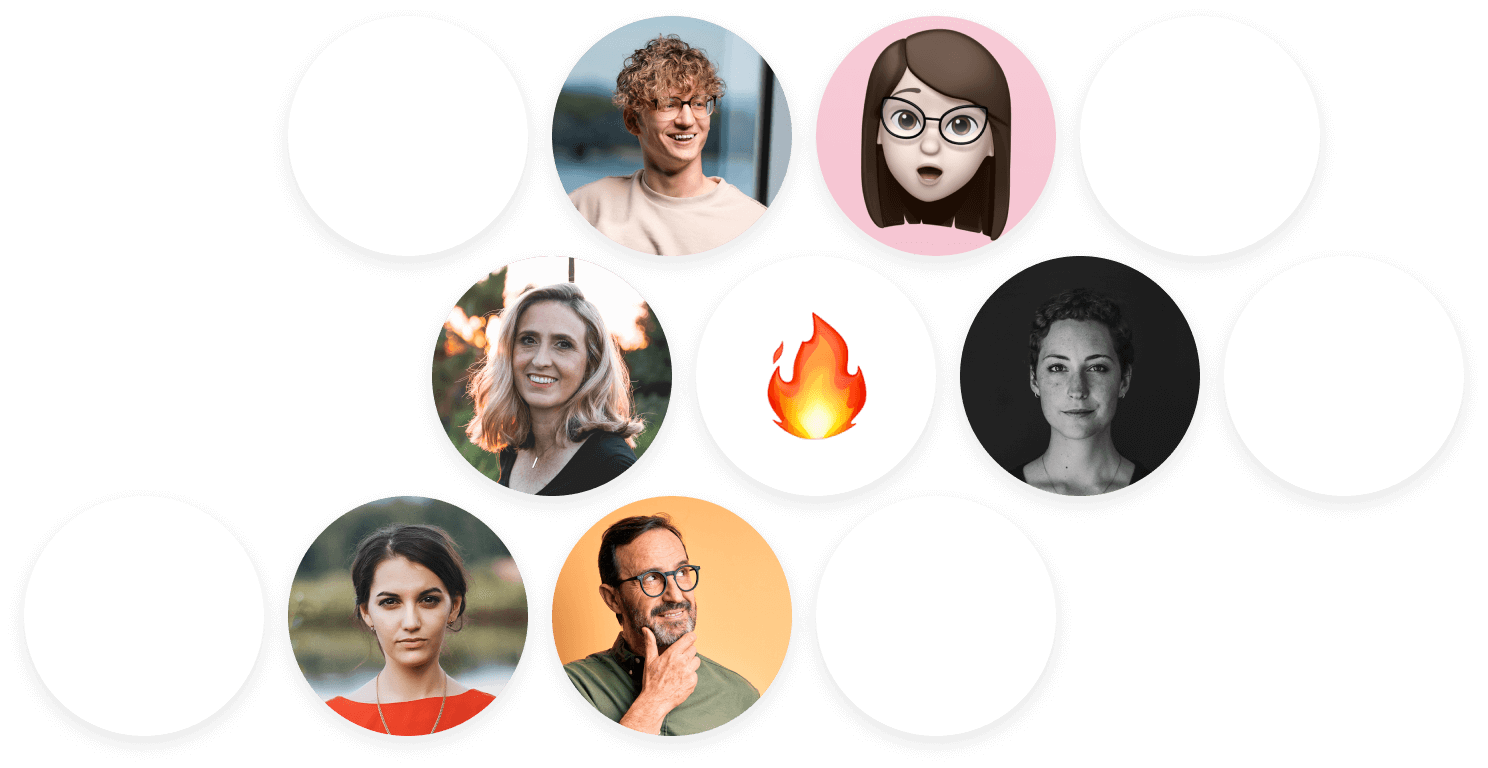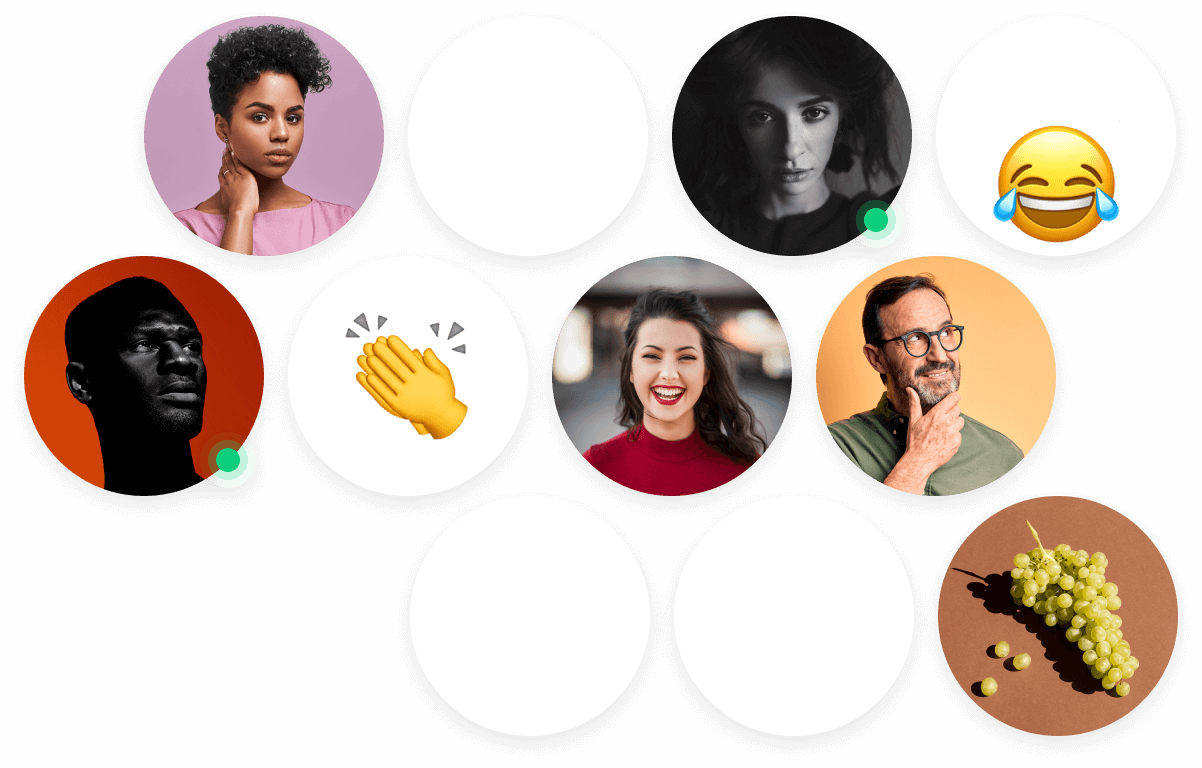 Retain your listeners by building a relationship with them
Something better than Discord, Facebook groups, Patreon, and your social-audio apps.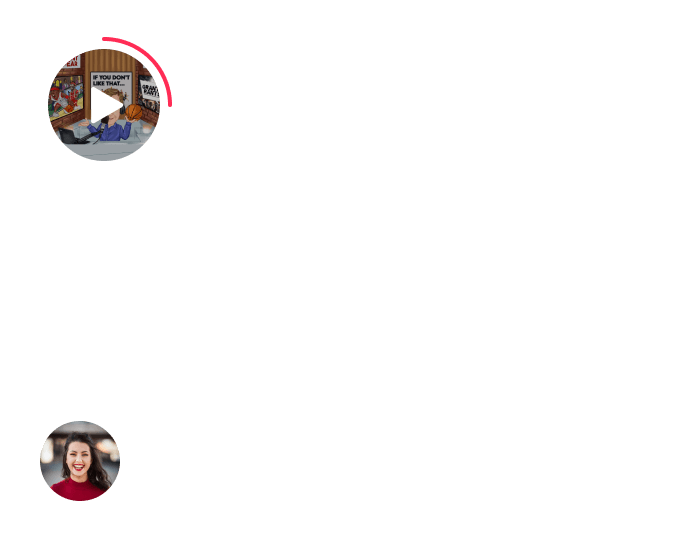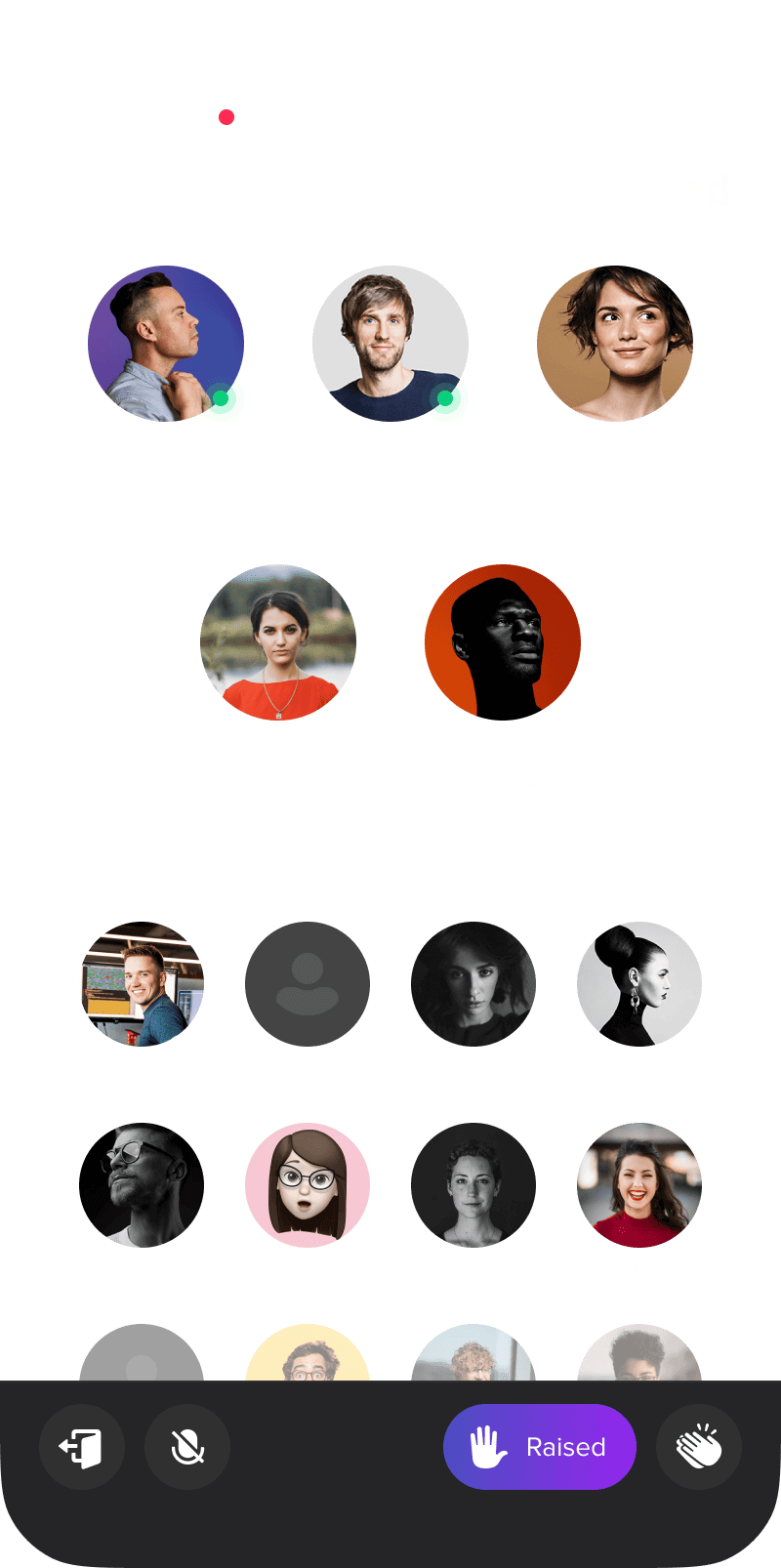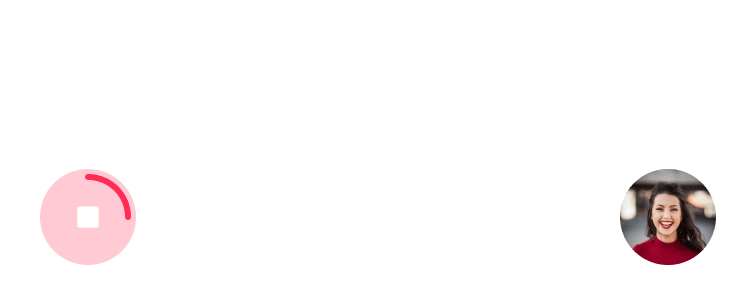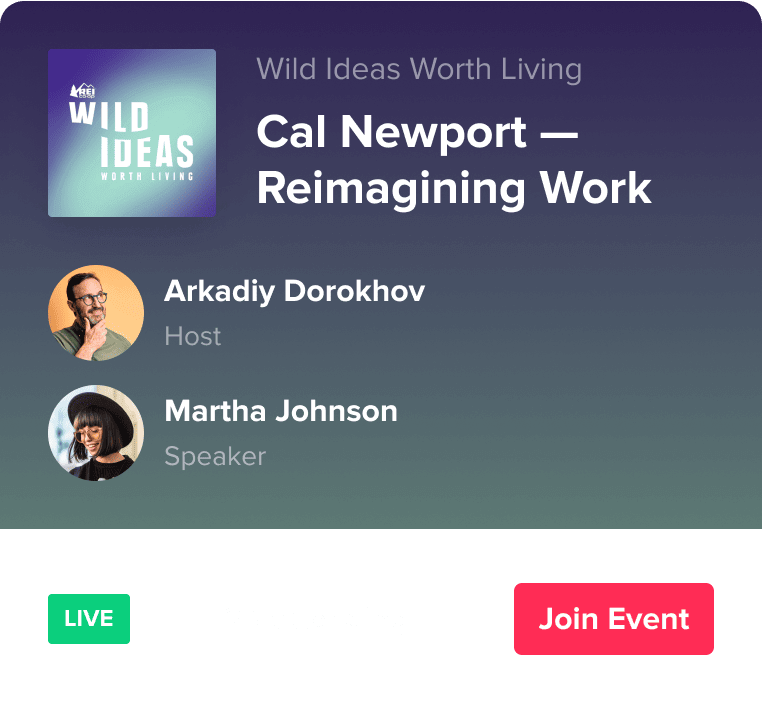 How much you could be earning with Listen App
Listen App is the best way to add new revenue to your podcast.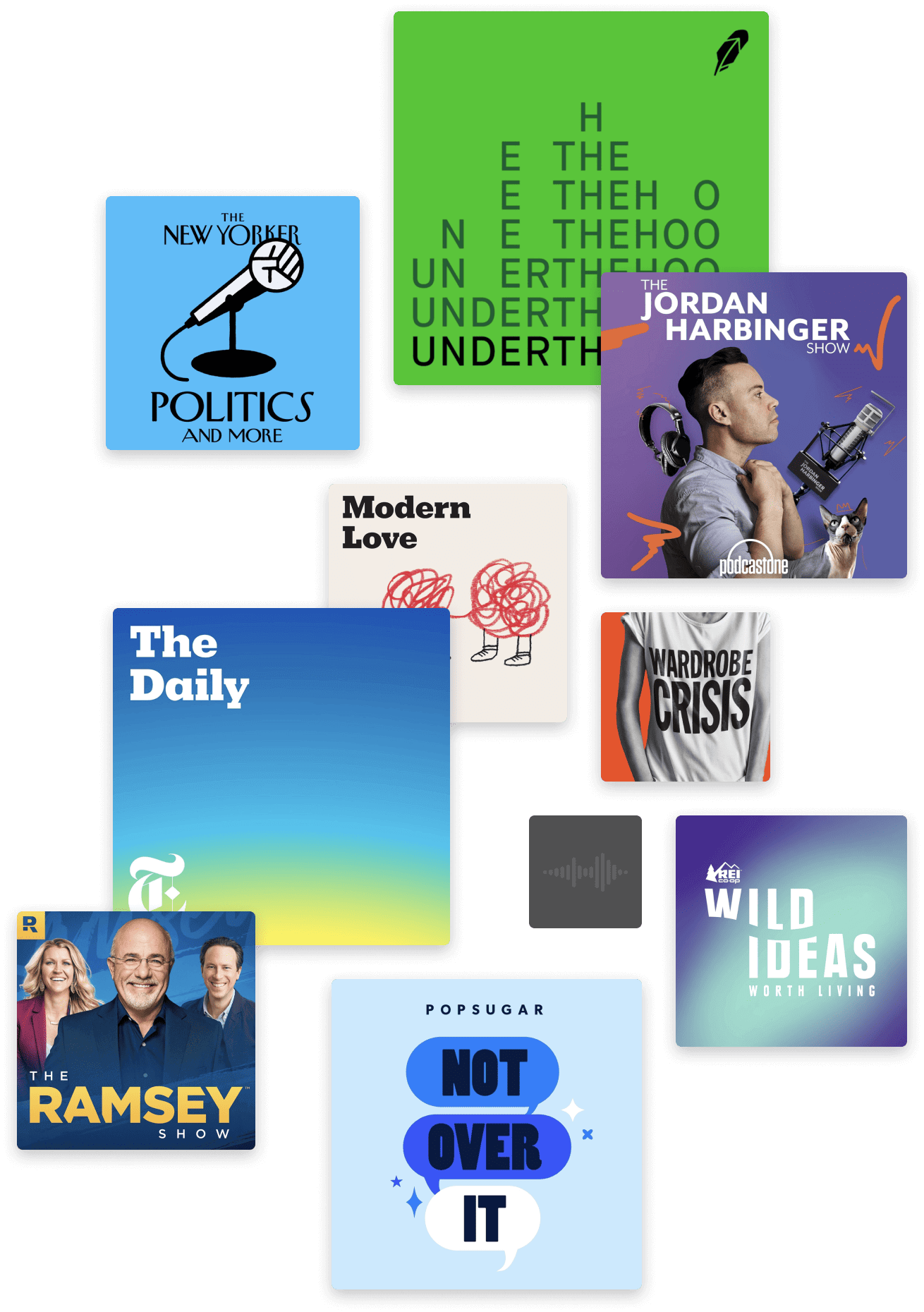 10 reasons to choose Listen App

#

1

Listen App is the only platform designed for podcasters that combines paid membership, social-audio, and podcast listening.

#

2

Unlike all the social media platforms, Listen App enables podcasters to fully own your audience.

#

3

Listen App doesn't make you rely on ambiguous algorhythms to reach your members.

#

4

Listen App doesn't clutter your audience interface with other people's content.

#

5

Listen App is platform agonstic and works flawlessly on iOS, Android, and on the Web.

#

6

Listen App places a high priority on design and user experience.

#

7

Listen App allows you to send SMS messages to your audience.

#

8

Listen App is the easiest way to monetize your podcast without creating new content or ads.

#

9

Listen App doesn't require a private RSS feed to create a premium subscription.

#

10

Listen App allows you to build an email list of your audience.